Anesthesiology Residents as Clinical Teachers
The Clinician-Educator Track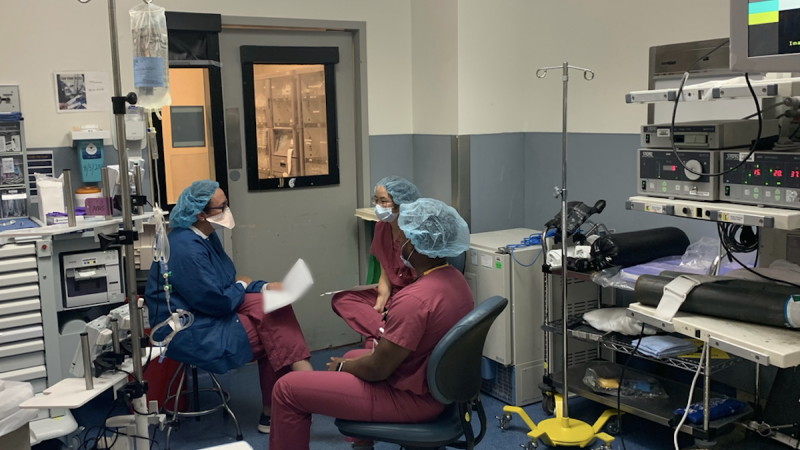 We created the clinician-educator track in 2020 to provide our residents with formal training in medical education. Our aim is to improve physician teaching skills to enhance the quality of medical student and junior resident education, as well as help prepare residents for a career in academic medicine. Our comprehensive education track comprises a year-long curriculum that meets monthly and covers the following topics:
1) Adult learning theories and their application in medical education
2) Evidence-based best practices in adult learning and medical education
3) Experiential opportunities to develop and practice the skills of successful educators
For the academic year 2022–2023, we are offering an advanced clinician-educator track for the first time. The advanced course focuses on education scholarship, such as medical education research, curriculum development, and education leadership.