​Critical Care Medicine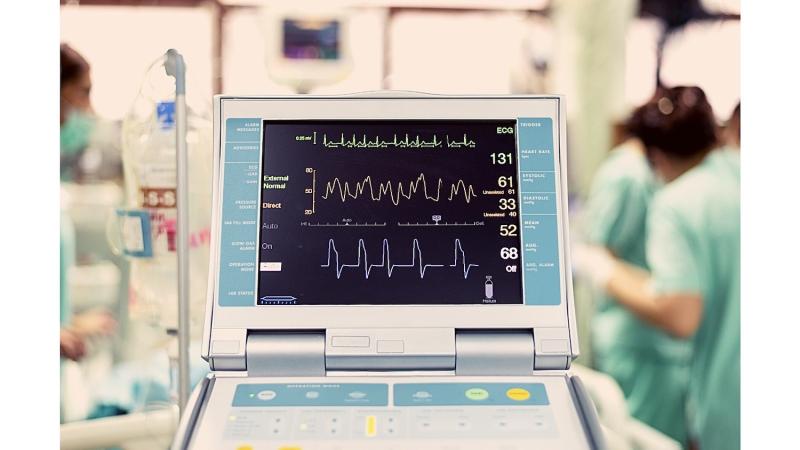 Mission
The Division of Critical Care Medicine is composed of multidisciplinary intensivists who are passionate about providing excellent cutting-edge, evidence-based care to the most vulnerable of surgical patients. Several of our faculty have additional board certification in surgery, pulmonology, cardiac anesthesiology, and neurocritical care and are internationally recognized leaders in liver anesthesia, education, respiratory therapy, ultrasonography, global health, and translational research.
Services
With our nurses, pharmacists, social workers, nutritionists, physical therapists, respiratory therapists, and consultants, our team cares for patients in three intensive care units (SICU and two CTICUs). Our group has the unique set of skills to manage nearly 3,000 patients each year after cardiac, lung, liver, and pancreas transplantation, insertion of mechanical circulatory devices (ECMO, VAD), and pulmonary thromboendarterectomy. We also care for general and vascular surgery patients with complex disease processes from sepsis to acute respiratory distress syndrome.
Education
We have a mission to educate the next generation of anesthesiologists and intensivists. In the spirit of Columbia's history of innovation, we believe that education should be intensive, inspiring, interactive, and innovative. Our teaching experience embraces all aspects of critical care, including placement and management of invasive hemodynamic monitors, invasive and noninvasive ultrasound, ventilator management, renal replacement therapy, use of drug infusion techniques, nutritional support, infectious disease control, and medical ethics. We educate both anesthesiology and surgery trainees and encourage them to appreciate the power of interdisciplinary care teams. Each year the Anesthesiology Critical Care Medicine Fellowship welcomes nine fellows from around the country to our ACGME-accredited program situated on 20 acres in Northern Manhattan.
The educational development of our faculty also is important to us. Seven of our faculty have been voted Teacher of the Year by residents, and two have been elected to the prestigious Columbia University Virginia Apgar Academy of Medical Educators.
Research
Our division has been honored for embracing a sense of discovery with funding in
palliative care
functional lung imaging in emphysema and perioperative lung injury
education in crisis resource management
smoke exposure and acute exacerbations of COPD
alpha-1 antitrypsin deficiency
angiotensin 1-7 and COVID-19
hypercoagulability and COVID-19
predictors of outcome after severe COVID-19
pro-resolvin mediators and acute inflammation critical illness
A2A adenosine receptor signaling to neutrophil dysfunction in patients with sepsis
urine flow as a predictor for acute kidney injury after cardiac surgery
PRIME-AIR study: An anesthesia-centered bundle to reduce postoperative pulmonary complications
CT-guided tidal volume in critically ill patients
ketamine to prevent suicidal ideation
psychological safety and organizational culture in ICUs
racism in intensive care units
We value discovery and want to share it with the broader medical community.
Alumni
Click here for a list of fellowship alumni.