Fellowships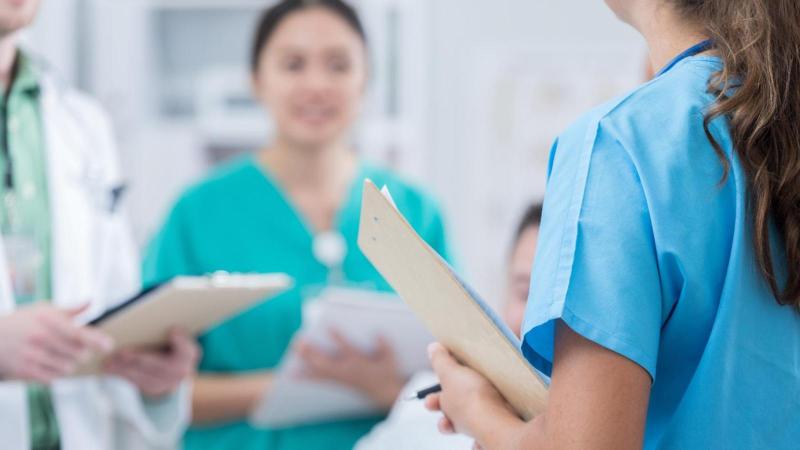 While the fellowship training program at the Department of Anesthesiology has two distinct tracks—clinical subspecialty training and research training—all fellowships have both clinical and research components. For example, individuals who choose the subspecialty training track are encouraged to participate in ongoing clinical research projects in their areas of subspecialization, while research fellows can spend one day each week in the operating room to maintain their clinical skills. All clinical fellows must participate in an academic scholarly project.
Clinical Subspecialty Training
The goal of the clinical subspecialty fellowship program is to provide in-depth clinical training. Subspecialty fellowship training is available in cardiothoracic anesthesia, critical care medicine, neurosurgical anesthesia, obstetric anesthesia, pain medicine, pediatric anesthesia, regional anesthesia, and transplant/vascular anesthesia.
The curriculum of each fellowship is individualized for the specific subspecialty. Critical care medicine, pain medicine, adult cardiothoracic anesthesia, pediatric anesthesia, obstetric anesthesia, and regional anesthesia are all ACGME-accredited fellowship programs. Fellows who satisfactorily complete their training in pain medicine, critical care medicine, and pediatric anesthesia are eligible for subspecialty board certification.
Research Training
The goal of the NIH-funded T-32 fellowship program is to provide training in scientific investigation to anesthesiologists who wish to become independent physician-scientists.
Fellows have the opportunity to work with NIH-funded investigators within the Department of Anesthesiology or with established investigators in basic science departments or other departments here at Columbia University Medical Center.
The T-32 fellowship can be offered only to individuals with U.S. citizenship or permanent visa status. However, we do offer similar (basic and clinical research) training outside of the NIH-funded fellowship program to qualified individuals. Please see the Apgar Scholars Program and the T-32 Fellowship Program pages.
Academic Agenda
Departmental fellows conference: Regular meetings focusing on clinical case discussions, journal clubs, research design, and presentation either within the subspecialty training program or as part of research seminar/laboratory seminars/discussion programs are held.
Extra-departmental course work: One-hour formal lecture series (14-week course) on clinical research design, protocols, and statistics is offered by the Irving Center for Clinical Research. There are monthly conferences by guest lecturers and research presentations by fellows and faculty.
Extra-institutional educational conference: Clinical fellows are encouraged to attend and present at regional, national, and international conferences.  Expenses for presentation at meetings are supported by the department, and meeting time is given in accordance with the ABA policy for time away from training. Research fellows are expected to present their findings at major national meetings such as the American Society of Anesthesiologists annual meeting or the Association of University Anesthesiologists annual meeting.