Anesthesiology Critical Care Medicine Fellowship
An Amazing One-Year Experience
Each year we welcome nine fellows from around the country to train with our ACGME-accredited program, situated on 20 acres in Northern Manhattan. Fellowship candidates have completed residency training in anesthesiology, surgery, emergency medicine, or obstetrics, and are offered ACCM career training in a supportive environment that prepares them to care, lead, educate, and discover.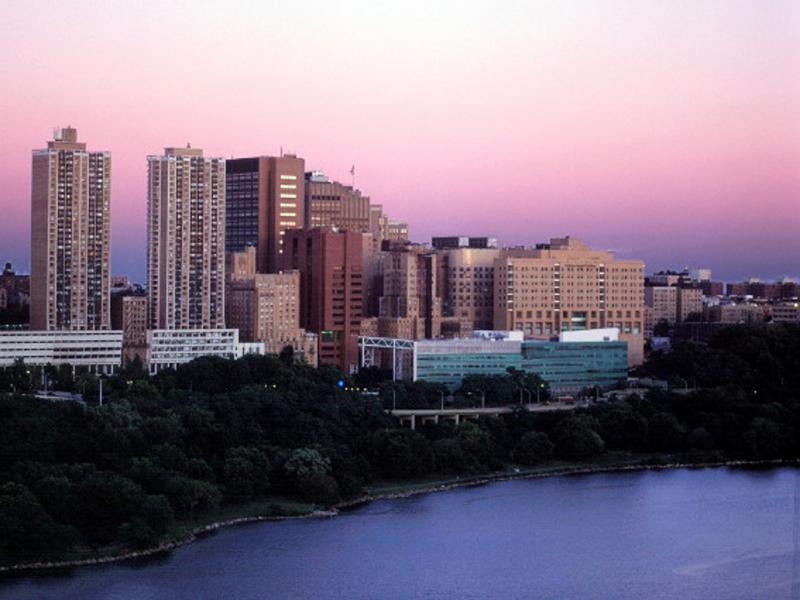 We Believe In Innovation
We know that learning preferences are changing, and in the spirit of Columbia's history of innovation, we believe our teaching should be interactive, intensive, innovative, and inspiring. We call this our 4I principle. How do we put the 4I process into practice?
We have "flipped" journal club.

We have developed an escape room to understand ARDS.

We have a hands-on ultrasound training program to prepare fellows for the NBE Critical Care Ultrasound Examination.

We have established and continuously assess critical care competencies.

We simulate events to teach the principles of Crisis Resource Management.

We believe in the adult learner, who guides us as educators.
Stay Connected
Learn more about the Department of Anesthesiology Critical Care Medicine Fellowship by connecting with us on Twitter. Follow us at @ColumbiaCCM for the latest updates!