Anesthesiology Critical Care Medicine Fellowship
An Amazing One Year Experience
Each year we welcome nine fellows from around the country to our ACGME-accredited program situated on 20 acres in Northern Manhattan. Our fellows have the opportunity to train with us in a supportive environment that seeks to care, lead, educate, and discover.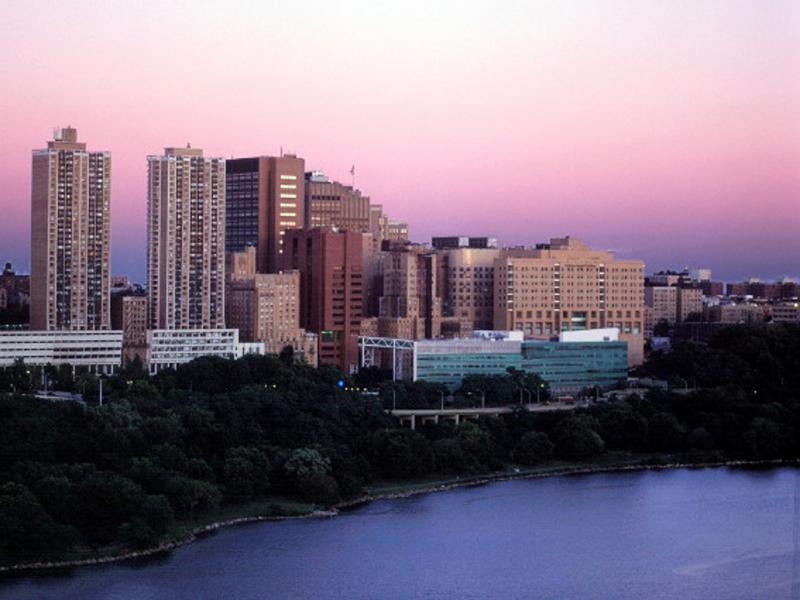 We Believe In Innovation
We know that learning preferences are changing, and in the spirit of Columbia's history of innovation, we believe our teaching should be interactive, intensive, innovative, and inspiring. We call this our 4I principle. How do we put the 4I process into practice?
We have "flipped" journal club.
We have limited the number of Powerpoint slides used in educational sessions.
We listen to specific podcasts before entering the "classroom."
We practice "just in time teaching" for bedside ultrasonography.
We simulate events to teach the principles of Crisis Resource Management.
We believe in the adult learner, who guides us as educators.
Welcome Home
We are intensivists, and our home ICUs are the SICU (16 Beds) and the CTICU (2 units with a total of 31 beds). Our fellows work in our ICU home for 28 weeks taking care of some of the most critically ill patients in New York City. We manage patients after heart, lung, liver, and pancreas transplant. We take care of patients after ECMO and VAD insertion. We collaborate with our multidisciplinary team to manage complex disease processes such as sepsis and ARDS. As the year progresses the ICU Fellow takes increasing responsibility for the conduct of rounds and decision-making, while the ICU Attending remains available for backup and support as appropriate. Our fellows take nightfloat call in the SICU (8 weeks) and are on call in the CTICU every third night. Our call system is designed to create a balanced experience. When you aren't in our home (24 weeks) units, you aren't on call.
Stay Connected
Learn more about the Department of Anesthesiology Critical Care Medicine Fellowship by connecting with us on Twitter. Follow us at @ColumbiaCCM for the latest updates!