​Pain Medicine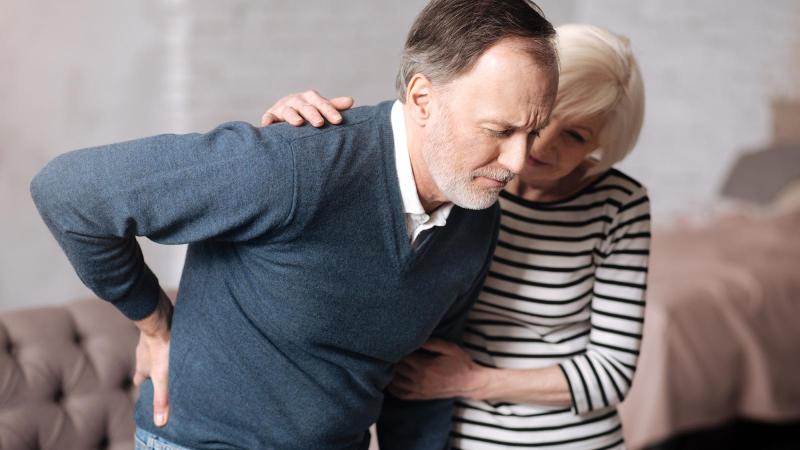 Mission
The practice of pain medicine at CUIMC dates back to the 1960s and has a long tradition as an integrated multidisciplinary service.  Staffed by a team of six physicians and two psychologists, the service provides comprehensive assessment and management of pain-related disorders to a wide spectrum of patients.
Services
Services span the spectrum from consultation to cutting-edge interventional therapies such as dorsal root ganglion stimulation and include medication management, an array of image and ultrasound guided interventional procedures, psychologic evaluation and treatment as well as complementary therapies such as acupuncture. Care is provided in several locations including the CUIMC campus, Midtown Manhattan, and Westchester.
Education
The division is actively involved in the education of medical students, residents, and fellows. We currently train three fellows per year in Pain Medicine. Established in 1985 and ACGME approved in 2000, this one-year fellowship is open to candidates who have successfully completed residency training in Anesthesiology, Psychiatry, Physiatry and Rehabilitation Medicine or Neurology. This multidisciplinary, multispecialty training focuses on both medical and interventional aspects of pain medicine, and allows for outside rotations in fields such as palliative medicine, neurosurgery/neurology, physiatry, and physical medicine.
The division trains residents from the Department of Anesthesiology on a rotating basis throughout the year through the Pain Medicine Fellowship. Residents have opportunities to experience inpatient acute, chronic, and pediatric pain services at NewYork-Presbyterian Hospital/Columbia University Irving Medical Center as well as the outpatient pain practice at our location on Broadway.
Medical students often work with members of the team in a one-month elective open to both Columbia students and visiting students. We host first-year P&S students for their introduction to medicine course as well.
The division also plays an active role in the training of addiction medicine fellows from the Department of Psychiatry, who rotate through the office for one day a week for six months at a time.
Research
The Division of Pain Medicine has an active role in both clinical and basic science research in the department.