Department co-sponsors the Seventh Annual PANDA Symposium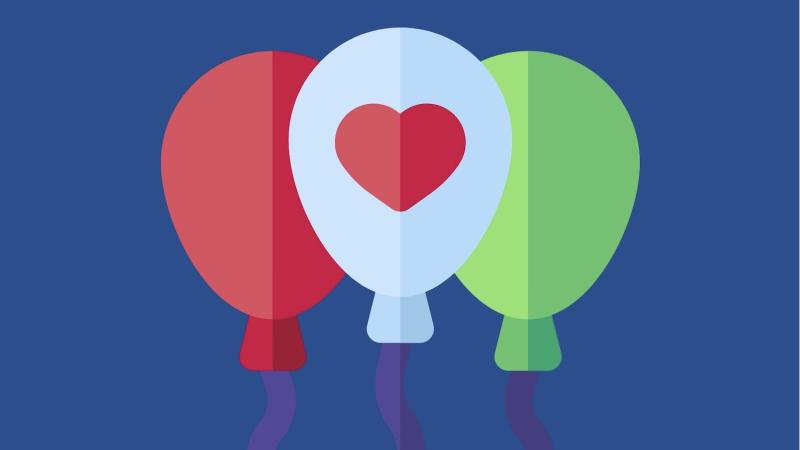 The Seventh PANDA (Pediatric Anesthesia & NeuroDevelopment Assessment) Symposium was held on February 19-20, 2022. The multicenter PANDA study was designed to examine the effects of early childhood anesthesia exposure on long-term neurodevelopment. Since 2008, scientists, physicians, families, and other stakeholders have come together to learn from each other and strategize ways and means to advance research in neurodevelopment and the science of brain health associated with exposure.
The theme of this year's two-day hybrid event was "Anesthesia/Analgesia/Sedation and Brain Health in Children," and featured faculty speakers from CUIMC and from across the United States, including the UCSF School of Medicine, Johns Hopkins Medical Institutions, Kennedy Krieger Institute, University of Pennsylvania Perlman School of Medicine, SUNY Stony Brook Medical School, University of Pittsburgh School of Medicine, Vanderbilt University Medical School, Northwestern University School of Medicine, Toronto Sick Kids, Sloan Kettering Medical Center, and the Northwell Health System. Also in attendance were representatives from Autism Speaks, and officials from the National Institute of Child Health and Human Development, the National Institute on Drug Abuse, the National Institute of General Medical Sciences, and the National Institutes of Health Director's Office.
Day 1 Sessions
Developmental Neurotoxicity Research 2022 (Moderator: Richard Levy)
An Update of Clinical Studies in Anesthetic Neurotoxicity Research: Caleb Ing
An Update of Pre-clinical Studies in Anesthetic Neurotoxicity Research: David Mintz
Lessons Learned: Neurodevelopmental Outcomes Research (Moderator: Lena S. Sun, MD)
Neurodevelopmental Outcomes after ECMO: Cynthia Salorio
Neurodevelopmental Outcomes after Pediatric Intensive Care: Sue Beers
Placental Hormones and the Developing Brain: Anna Penn
Children with Autism Spectrum Disorders: Lisa Croen
The ECHO Program: Leslie Thompson
Brain Health Research Opportunities in Children (Moderator: Guohua Li)
The ABCD Cohort: Gayathri Dowling
HEALthy Brain and Child Development Study: Michelle Freund
Neuroscience Research at NICHD: Alison Harrill
Inclusion and Diversity in Brain Health Clinical Trials: Tracy King
MIRA & Anesthesia Portfolio at NIGMS: Zuzana Justinov
Day 2 Sessions
Brain Health in Children: Advocacy and Engaging Stakeholders (Moderator: Constance Houck)
Autism Speaks' Experiences of Community Engagement and Research: Andy Shih
Family-centered Care Through a Virtual Community: Anne Boat
Brain Health Research in Children: An AAP Perspective: Constance Houck
Vulnerable Neonates & Children
Children with Cardiac Diseases: William Jackson
Children with Cancer: Stephen Sands
Premature Infants: Thomas Diacovo
Pain and Sedation in Neonates & Children (Moderator: Katherine Biagas)
Risk Factors for Impaired Preterm Cerebellar Development: Emily Tam
Neonatal Opioid Withdrawal Syndrome: Michael Kuzniewicz
Research in Sedation in Pediatric ICU Patients: Heidi Smith
Using EEG to Improve Neurodevelopmental Outcomes: Maryam Naim
---
The Seventh PANDA Symposium was co-sponsored by Morgan Stanley Children's Hospital/New York Presbyterian–Columbia University Irving Medical Center, the Department of Anesthesiology at CUIMC, and ACTTION.