Eisler Lab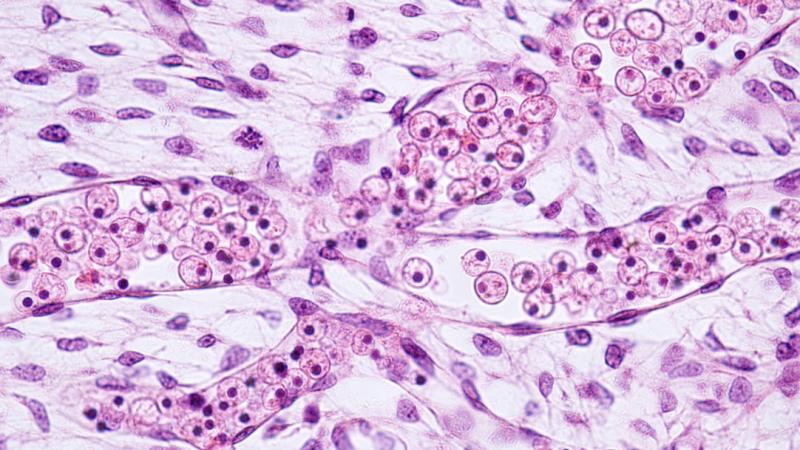 Our ongoing work examines pediatric patients undergoing spinal fusion for correction of scoliosis. These patients are at high risk of preexisting and surgery-related iron deficiency, yet the means and evidence for optimizing iron status have not been described in this setting. We are currently engaged in a pilot study which will enable us to perform rigorous studies of perioperative iron supplementation, to identify whether iron deficiency is a modifiable risk factor for adverse surgical outcomes such as red blood cell transfusion and diminished postoperative cognitive and physical capacity in this vulnerable population. Building evidence for patient blood management interventions such as iron supplementation is vital to ensuring high quality care of surgical patients and may reduce unnecessary transfusions amid recent blood shortages.
Lab Members
Select Publications
Eisler L, Hassan F, Lenke LG, Chihuri S, Hod EA, Li G. Allogeneic Red Blood Cell Transfusion and Postoperative Infections Following Spinal Fusion in Pediatric Patients. Manuscript submitted for publication (Under review).

Eisler L, Chihuri S, Lenke LG, Sun LS, Faraoni D, Li G. Development of a preoperative risk score predicting allogeneic red blood cell transfusion in children undergoing spinal fusion. Transfusion. 2022 Jan;62(1):100-115. PubMed Central PMCID: PMC8758528.

Eisler LD, Lenke LG, Sun LS, Li G, Kim M. Do Antifibrinolytic Agents Reduce the Risk of Blood Transfusion in Children Undergoing Spinal Fusion?: A Propensity Score-matched Comparison Using a National Database. Spine (Phila Pa 1976). 2020 Aug 1;45(15):1055-1061. PubMed Central PMCID: PMC8120993.