Dr. Jessica Spellman
Director of Anesthesia for Cardiac Surgical Services; Assistant Professor of Anesthesiology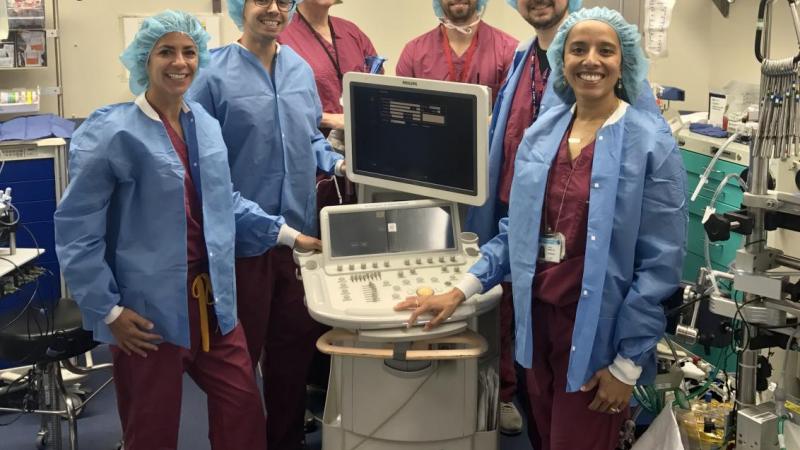 Research Description
Dr. Spellman is the Principal Investigator in studies in patients undergoing elective open heart and ventricular assist device (VAD) insertion surgeries, evaluating the relationships between catheter-derived pressure measurements and Transesophageal Echocardiographic (TEE) parameters of ventricular function. Findings from her current work call to question the accuracy of using central venous pressure (CVP) as a marker right ventricular (RV) function.
For more information, please contact Dr. Spellman at js2830@cumc.columbia.edu.
Select Publications
You can view a complete list of Dr. Spellman's publications here.